Mira Costa High School G.R.A.D. NITE planning is well underway and needs your help!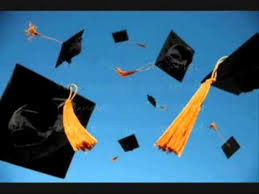 To parents of seniors: Have you bought your student's G.R.A.D. NITE ticket yet? You may purchase the ticket and complete registration forms ONLINE HERE: http://www.mchsgradnite.com/
Non-senior parents: Are you interested in being a part of this memorable night for the MCHS graduates? Join us in this fun, pay-it-forward event. Please contact G.R.A.D. NITE Co-Chairs, Christine Rawson [email protected] or Erika Langetieg [email protected] for details.