Girls Golf starts 2021 season!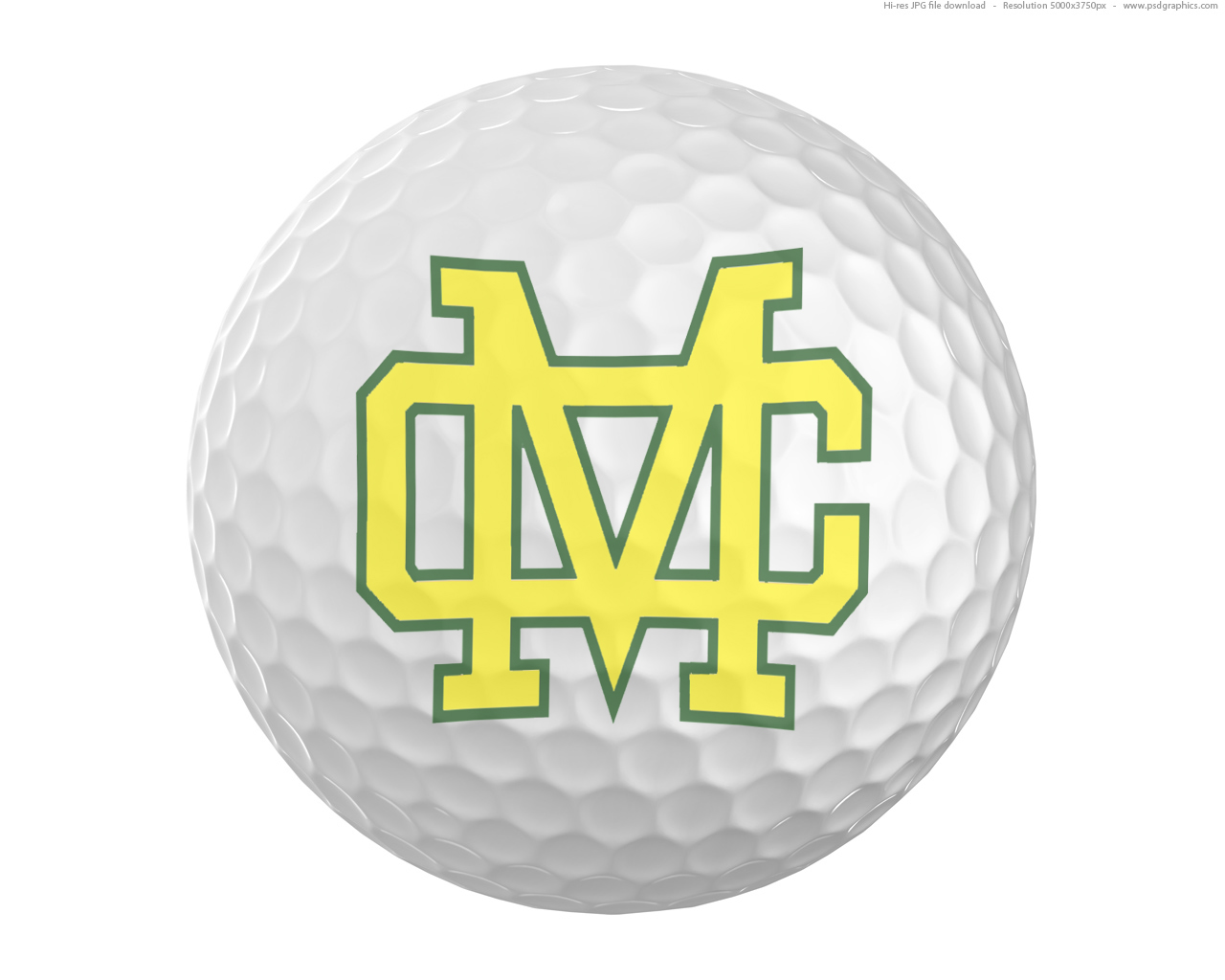 The Mira Costa Girls Golf Team teed off their 2021 season on a rough note, losing to West Torrance in an away match at Alondra Golf Course. But the girls quickly showed the mettle that has helped them win the Bay League title eight years in a row. Led by Mustang senior Sloane Shevin and her nine-hole score of 40, the team came back just days later in the home leg and evened things up at Chester Washington Golf Course. Juniors Grace Kiger and Lucy Langlois contributed with scores of 43 and 45, respectively. Mira Costa is younger and more inexperienced than teams in the past, including the 2015 state champions, but the girls are poised to step up and deliver another successful season.
Help support the team's fundraising efforts by stopping by our booth at the Hometown Fair on Oct. 2 and 3, eating at Rabano on Oct. 6, as well as joining us for the annual Golf Tourney and Auction at the Westdrift on Oct. 30.
Looking forward to seeing everyone there!