Graduation flowers and leis!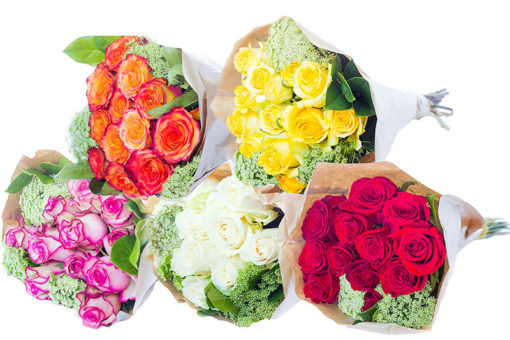 Order flowers and leis for your graduating senior and support Mira Costa's award-winning dance team at the same time!  Pre-order traditional leis, rose bouquets, and Kukui nut leis in Mustang colors online.  Click here to order for easy pick-up at the ceremony.
Any questions, contact Nancy Young ([email protected]) or Arlene King ([email protected]).
*Please note that flowers and necklaces are for after the ceremony.  Graduates are not to wear or carry anything on the field until after the graduation ceremony.