Girls Beach Volleyball Camp on Monday, January 20th!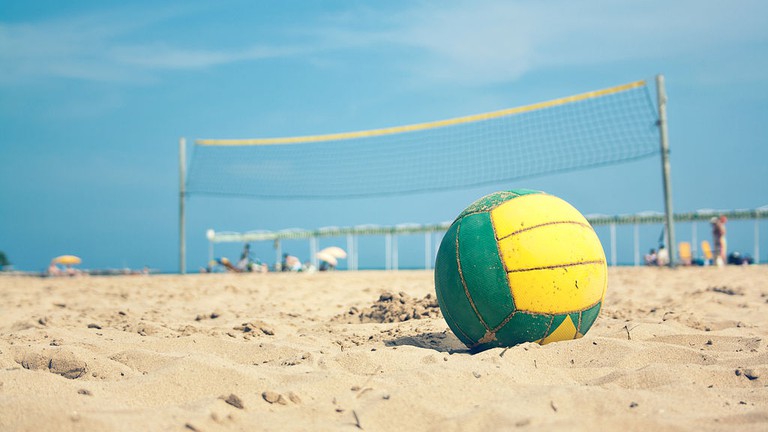 Mira Costa Girls Beach Volleyball Camp invites you to a high energy beach volleyball skills camp hosted by the Costa Girls Beach Volleyball Team and the Coaching Staff!
The Camp will focus on key elements of beach volleyball such as serving, passing, setting and hitting.
Drop Camper off on Monday, January 20th 2010 at 9am at 2nd Street and Ocean Avenue in Manhattan Beach.
Click Here for flyer