Costa Boys Basketball Mask Fundraiser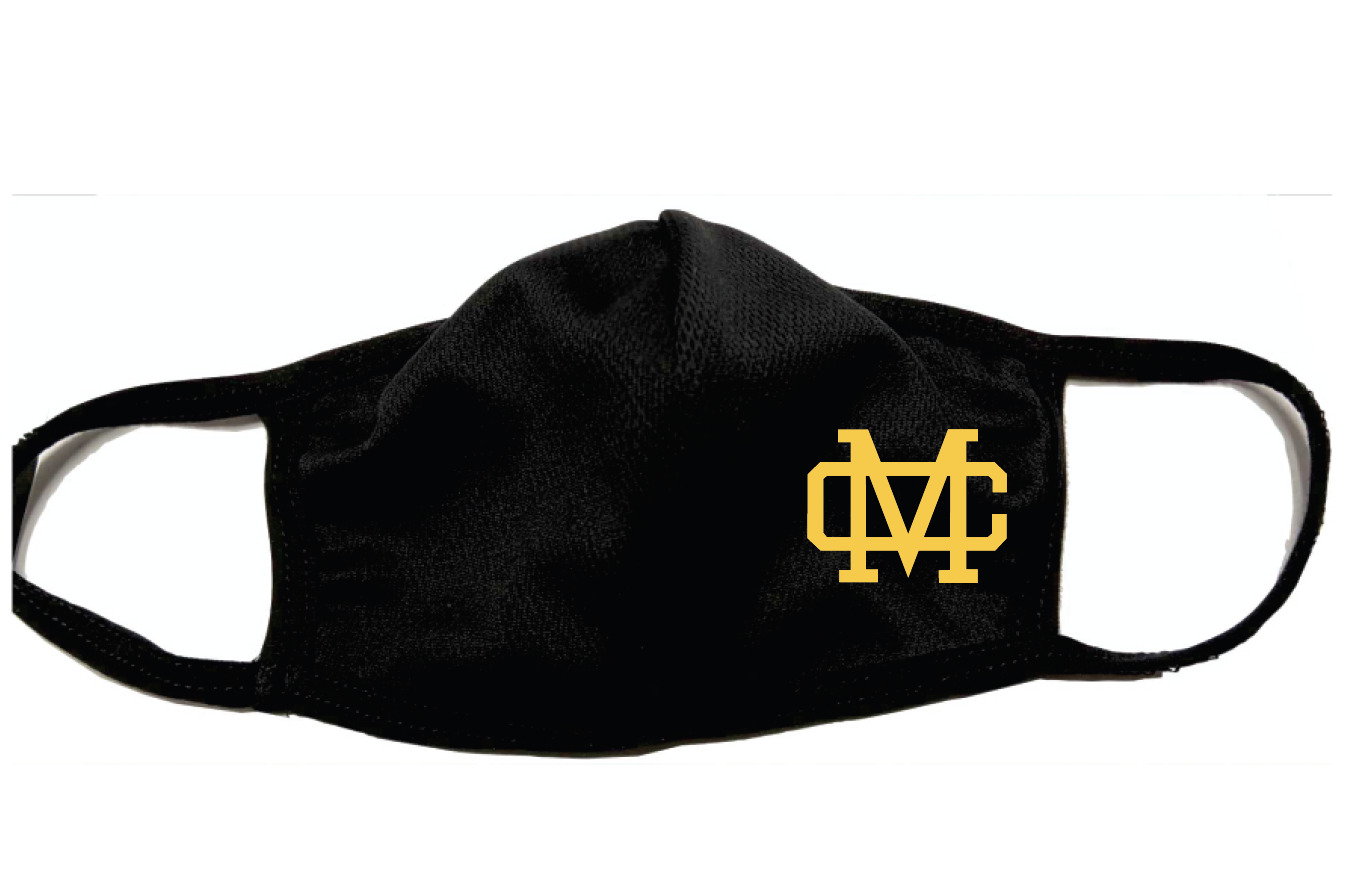 Need a stocking stuffer or easy holiday gift?
Costa Boys Basketball is selling black masks with the gold MC logo for sale again for $10 each.
Please contact your favorite boys basketball player or Amy Pearce at
or (404) 547-0391 if you want to buy some.
Go Costa!!