Washington DC Send Off Concert and Winter Guard International Regionals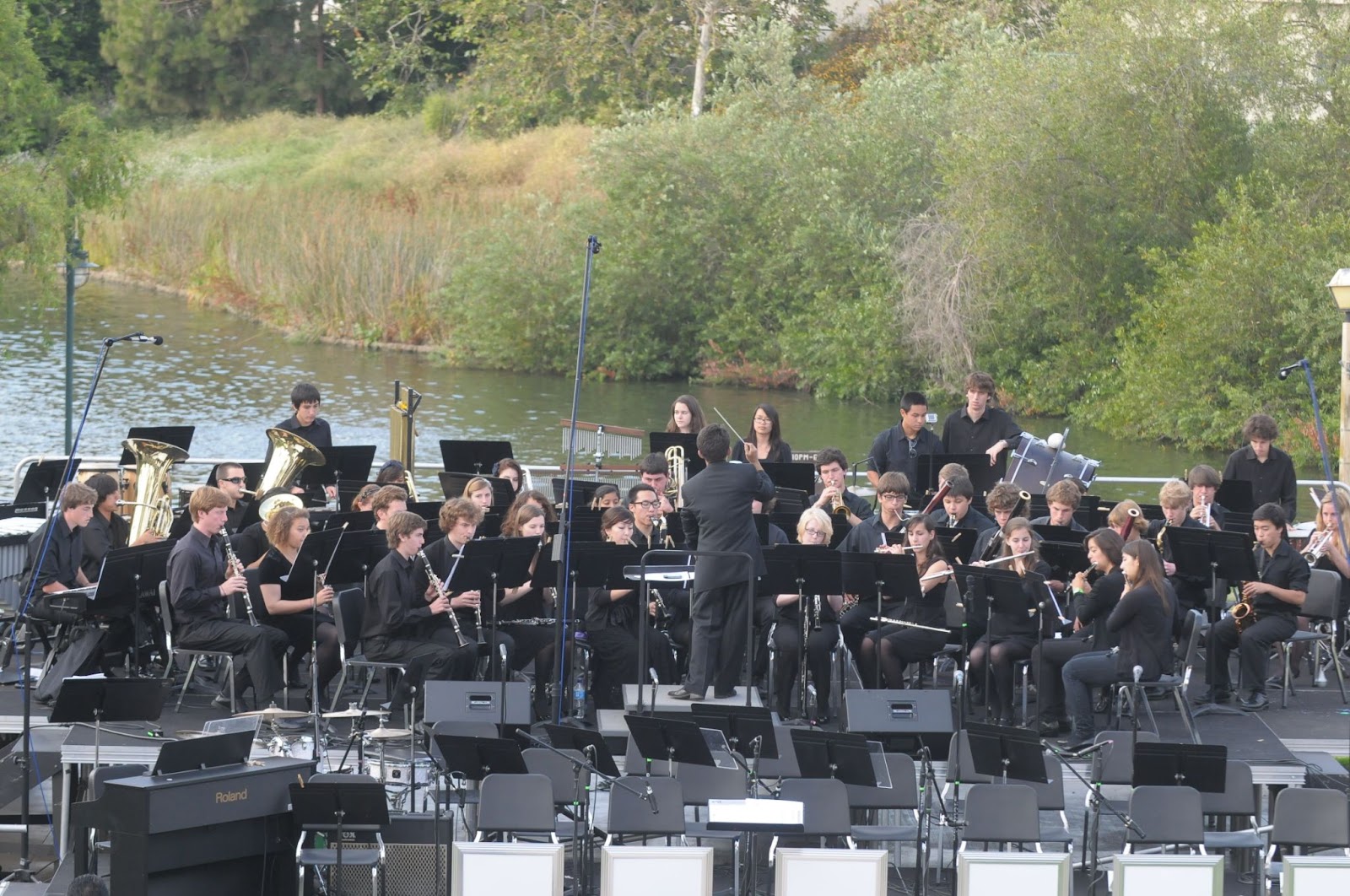 Washington DC SEND OFF CONCERT
Friday, March 25th @ 7pm
Students arrive at 6pm
MIRA COSTA AUDITORIUM
We are very happy to announce that due to some restrictions being lifted, the MCHS Concert Bands and Jazz Band will be performing their DC send off concert in the MCHS Auditorium. It has been 2 years since our musicians have been able to play in this space as a full band, and we are very excited. This concert will help our ensembles prepare for their festival in Washington DC. Adjudicators will be present to take notes and then come into the classroom the following week to help our students perfect their sound for the festival in Washington D.C. Fingers crossed, we will come home with the President's Cup!
Winterguard Happenings
MCHS Winter Guard is hosting and performing in the Winter Guard International Regionals on March 26th & March 27th – everyone is invited to come watch the competition! Link below: 
https://wgi.org/individual-events/?single_event=manhattan_beach_regional_1001

Dates for the Marching Band & Colorguard 22/23 Season are up on our master calendar, any students who will be participating next season should make sure they are in town to participate. 
https://miracostabands.com/calendar/